2018 Dudley Box Share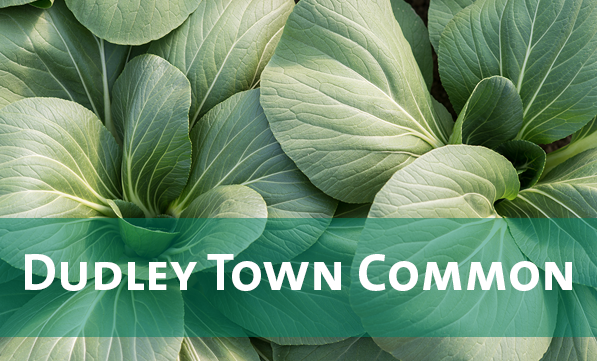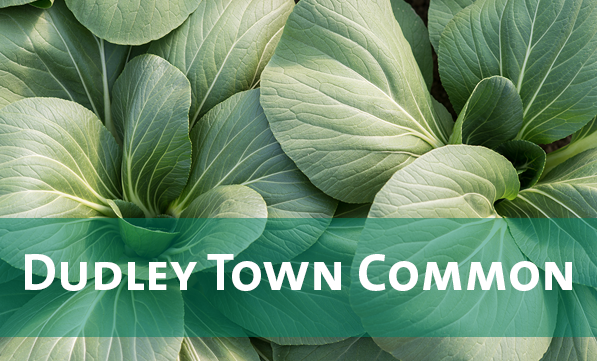 sold out
2018 Dudley Box Share
Pickup day: Thursdays 3 p.m. - 6 p.m.
Pickup location: Dudley Town Common, Roxbury, MA, 02119
Members will receive one box of vegetables averaging between 5-20 pounds each week, beginning mid-June through mid-October (20 weeks). Members can expect the box to be slightly lighter with more greens at the beginning of the season, and heavier at the end of the season as the summer and fall fruiting crops arrive. Occasionally heavier items like melons and winter squash will not fit inside the box and will be included for pick-up next to the boxes.
Double your SNAP Benefits!
We are pleased to be able to accept SNAP benefits as a payment option for our CSA. This payment option allows us to expand access to our weekly shares of farm-fresh produce for our customers.
NEW this year, made possible by the Department of Transitional Assistance, for every dollar in SNAP benefits you spend on your CSA share, you'll get an extra $1 in your SNAP account, to spend anywhere you like on SNAP-eligible foods! Click here for more information and email our CSA manager about next steps.
Interested in volunteering? Join us in the fields!